m  a  r  k    e  r  i  c  k  s  o  n    p  a  i  n  t  i  n  g  s




P  h  o  t  o  g  r  a  p  h  y

Michael Boutrous 2019
Bismarck, ND

The Sand Bar at Whisky Point

"Whisky Point is where I took this photo. A beautiful spot along the river and where history comes easily to Dakota. This is the area where General George Armstrong Custer's 7th Calvary would cross the Missouri River coming from Fort Abraham Lincoln from across the river in Mandan. The men would eventually hit up there favorite watering holes for some drinkiní ní carousing."


Click to view a High Resolution image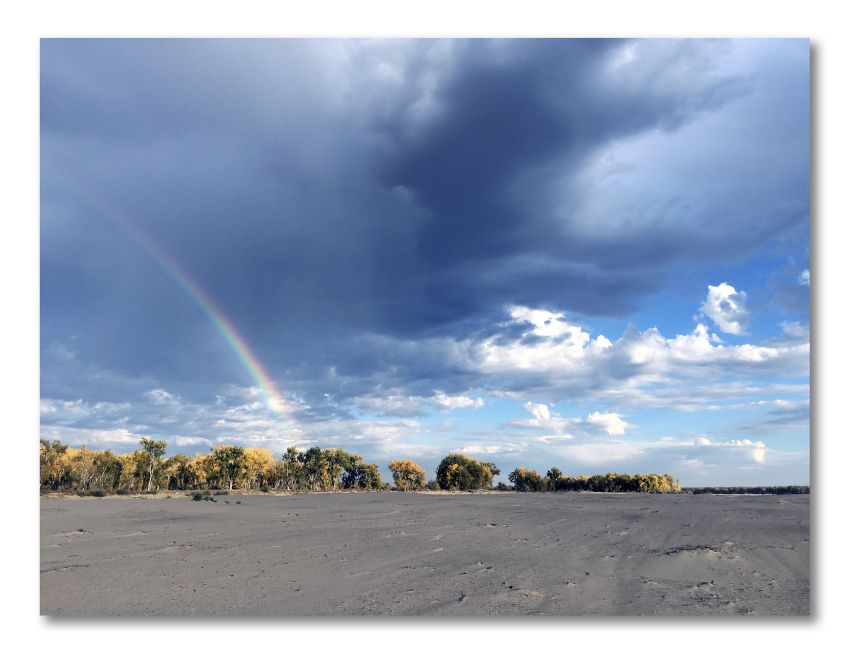 Return to Photography


h  o  m  e

Contact 510.893.2800 Biography